PHO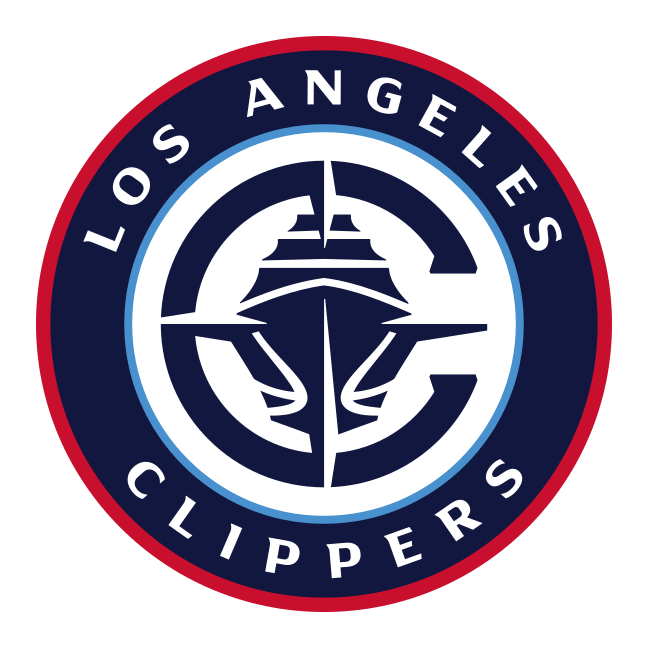 LAC
(569) Phoenix vs. L.A. Clippers (570)
10:00 PM | Thu, Apr 08 2021
Sport:

NBA

| Star Rating:

10.0

Evaluation: Win (1000)

- Final Score LAC 113 at PHO 103
Pick
-5.5 LAC (-110) @ williamhill
My 10* Situational Stunner is on the LA Clippers at 10:10 ET.
The 38-12 Jazz are 38-12 played at the 35-14 Suns last night, with the Suns earning a hard-fought 117-113 overtime victory. Phoenix moved with 1 1/2-games of the Jazz (West's No. 1 seed) and improved their NBA-best ATS record to 33-17. However, there is no rest for the weary, as the Suns visit Staples Center tonight to take on the LA Clippers, who own the West's current No. 3 seed at 34-18. The Clippers trail the Suns by three games but also have to 'look over their shoulders,' as the Nuggets are just a half-game back and the Lakers just 1 1/2 games back. Phoenix has won seven straight entering Thursday's contest and 11 of their last 13, while the Clippers are in midst of a nine-game homestand and enter having won eight of their last 10 games.

The Suns' top-three players, guards Booker (26.1-4.1-4.5) and Paul (16.3-4.7-8.8) plus center Ayton (14.8 7 10.8) starred last night. Booker scored 35, Paul had 29 and nine assists and Ayton served up his 26th double-double of the season (18 & 12). SF Bridges (13.1 & 4.7) is a regular starter, while PF Crowder (10.2 & 5.) has started 32 of his 47 games. PF Saric (9.9 & 4.3) and SF Johnson (9.8 & 3.3) come in just under double digits.

Naturally, the Clippers are led by Kawhi (25.8-6.7-5.0) and George (22.5-6.7-5.4) but this team is very deep. Ibaka (10.9 & 6.7) has been out since mid-March but Zubac has taken over as a starter and averaged 10.6 & 8.7 since March 15. PG Beverley (8.3 & 3.7) went out Mar 12 and just came back on Tuesday but Jackson stepped in to averaged 13.2 PPG in March and 12.0 in three April games. MPF Morris (12.6 & 3.9), swingman Batum (8.3 & 4.9) and SG Kennard (8.1) have been contributing all season.

It was a HUGE win for the Suns last night vs the Jazz (in OT, no less) and it's at Staples vs a Clipper team that's won EIGHT of 10, looking to gain some ground on the Suns. Great situation for the Clipps. Lay the points.

Good luck...Larry
What does 'Star Rating' mean?
Star Rating is the number of units the handicapper is risking on the bet. Therefore, if the Star Rating is 7.0, it is a 7-unit pick. On plus odds picks, the handicapper is risking their Star Rating unit amount. On negative odds picks, the handicapper is betting enough to win their Star Rating unit amount.
What determines the lines/odds that are used?
We are constantly evaluating online sportsbooks and line feeds to ensure accuracy with our Expert picks. We typically have between 5-10 legal and reputable sportsbooks for our handicappers to select lines from. They are required to select the current line from these featured books so authenticity can always be confirmed – no stale lines!