OKC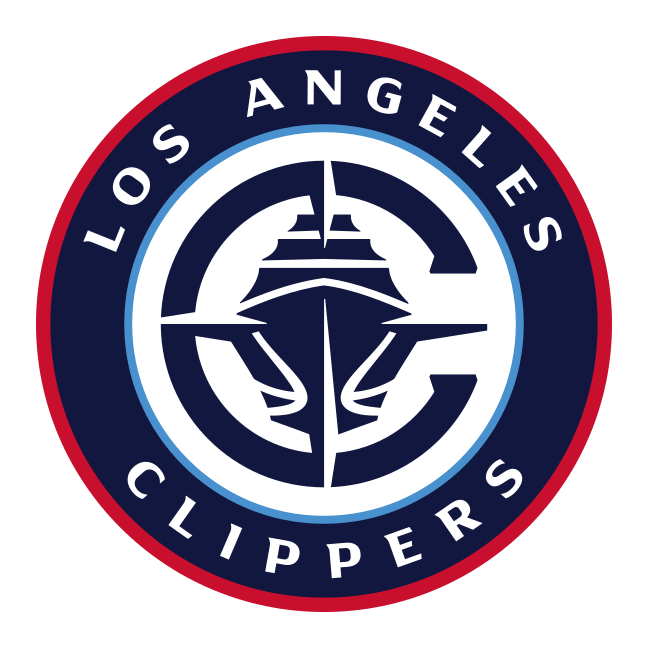 LAC
(573) Oklahoma City vs. L.A. Clippers (574)
4:00 PM | Sun, Jan 24 2021
Sport:

NBA

| Star Rating:

7.0

Evaluation: Win (700)

- Final Score LAC 108 at OKC 100
Pick
13.5 OKC (-110) @ Pointsbet
Play - Oklahoma City Thunder (Game 573).
Edges - Thunder: 7-2 ATS in this series with less than .555 win percentage, including 3-0 ATS when playing with same season loss revenge of 4 or more points; and 4-1 AST in this series when Clippers own a win percentage of .688 or greater … Clippers: 1-4 ATS at home versus foes off consecutive losses this season; and 5-21 ATS at home off a double-digit win versus foes coming off consecutive losses playing with same season loss revenge, including 0-7 ATS the last against foes coming off an away loss … With the Thunder in a right-back-revenge-rematch from a 14-point loss suffered here on Friday, we recommend a strong 7* play on Oklahoma City. Thank you and good luck as always.
> Much like the Tampa Bay Bucs last week, Marc's red-hot hand on the NFL playoff card resumes Sunday with his another Top Rated 10* NFL Playoff Game Of The Year. If you like awesome angles that have never lost the money in NFL Playoff history - and there are 5 of them in this game - you'll love this 5* beauty. Don't miss out - get it now!
What does 'Star Rating' mean?
Star Rating is the number of units the handicapper is risking on the bet. Therefore, if the Star Rating is 7.0, it is a 7-unit pick. On plus odds picks, the handicapper is risking their Star Rating unit amount. On negative odds picks, the handicapper is betting enough to win their Star Rating unit amount.
What determines the lines/odds that are used?
We are constantly evaluating online sportsbooks and line feeds to ensure accuracy with our Expert picks. We typically have between 5-10 legal and reputable sportsbooks for our handicappers to select lines from. They are required to select the current line from these featured books so authenticity can always be confirmed – no stale lines!