LAC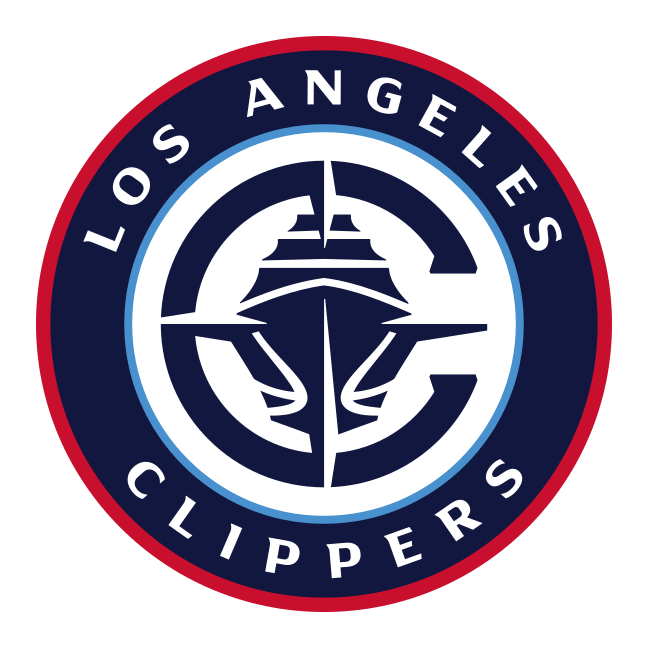 DEN
(725) L.A. Clippers vs. Denver (726)
1:00 PM | Sun, Sep 13 2020
Sport:

NBA

| Star Rating:

8.0

Evaluation: Loss (-824)

- Final Score LAC 98 at DEN 111
Pick
-8.5 LAC (-103) @ pinnacle
8* Take the LA Clippers (#725)
There's no debate here — the Clippers are the better of these two teams. They're not happy one bit about blowing a double digit fourth quarter lead in Game 5, unable to close out the series when they had the chance. I'll give Denver some credit — they're a 'character' team, not going to quit, and they hit a bunch of tough shots down the stretch on Friday Night. I wouldn't count on those same shots falling on Sunday. And a 3-1 series deficit against Utah isn't the same as a 3-1 series deficit against LA. The Clippers aren't likely to fall asleep during crunch time two games in a row. Their loaded bench isn't likely to have another very rough outing. And Doc Rivers has guided them to a remarkable 24-5 SU, 22-7 ATS record coming off a loss from Day 1 this year; a trend worth riding in Game 6. Expect the cream to rise to the top…. Take the Clippers.
What does 'Star Rating' mean?
Star Rating is the number of units the handicapper is risking on the bet. Therefore, if the Star Rating is 7.0, it is a 7-unit pick. On plus odds picks, the handicapper is risking their Star Rating unit amount. On negative odds picks, the handicapper is betting enough to win their Star Rating unit amount.
What determines the lines/odds that are used?
We are constantly evaluating online sportsbooks and line feeds to ensure accuracy with our Expert picks. We typically have between 5-10 legal and reputable sportsbooks for our handicappers to select lines from. They are required to select the current line from these featured books so authenticity can always be confirmed – no stale lines!