MIN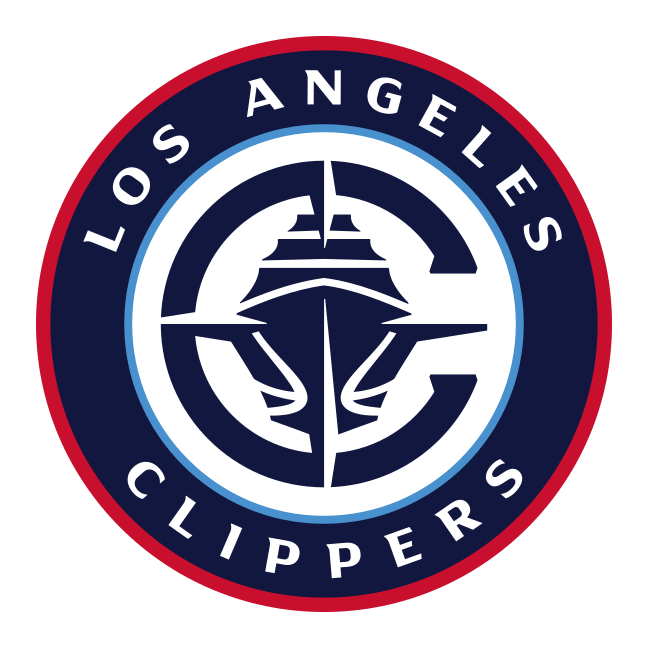 LAC
(581) Minnesota vs. L.A. Clippers (582)
10:00 PM | Sun, Apr 18 2021
Sport:

NBA

| Star Rating:

10.0

Evaluation: Win (1000)

- Final Score LAC 124 at MIN 105
Pick
-10 LAC (-105) @ pinnacle
10* LA Clippers (10:05 ET): The Clippers are off a rare loss (106-103 at Philadelphia) while Minnesota is off an even rarer win (119-111 over Miami). Typically, this is a tremendous spot to bet against the T'wolves. Not only have they failed to win B2B games since a 2-0 start to the season, they are 2-10-1 ATS off their previous 13 SU victories. When off a win this season, the T'wolves are being outscored by 12.6 points per game. The last time, they lost by 30 at Brooklyn. They are a league-worst 5-23 SU on the road and the last two away games have seen them surrender 141 and 145 points.
The Clippers had won seven in a row before losing in Philly Friday night. Playing without Kawhi Leonard for the fourth straight time, they fell behind early (trailed by 11 after one quarter) and had no answer for Joel Embiid, who had 36 points and 14 rebounds. But they still made a game of it. Leonard is questionable for tonight, but Paul George has been the best player in the Western Conference over the last week and the opponent is as weak as it gets here. The last time the Clips hosted Minnesota, they won by 23. They are 22-8 SU at home this season and also beat the T'wolves by seven on the road in February.
Minnesota was a seven-point dog in Friday's upset win over Miami. When off a SU win as a dog, they are 0-11 SU/2-9 ATS the next time out. Not only did they recently lose to the Nets by 30, they also lost by 25 to the Bucks. I bring those results up because those are top tier teams like the Clippers. The T'wolves are allowing 122.1 PPG when off a SU win and here they are facing the league's most efficient offense. After a SU loss, LA is 14-4 SU/12-6 ATS with a point differential of +9.9 PPG. 10* LA Clippers
What does 'Star Rating' mean?
Star Rating is the number of units the handicapper is risking on the bet. Therefore, if the Star Rating is 7.0, it is a 7-unit pick. On plus odds picks, the handicapper is risking their Star Rating unit amount. On negative odds picks, the handicapper is betting enough to win their Star Rating unit amount.
What determines the lines/odds that are used?
We are constantly evaluating online sportsbooks and line feeds to ensure accuracy with our Expert picks. We typically have between 5-10 legal and reputable sportsbooks for our handicappers to select lines from. They are required to select the current line from these featured books so authenticity can always be confirmed – no stale lines!