NBA EVENT
Jun 30 2021 at 9:00 PM ET
Phoenix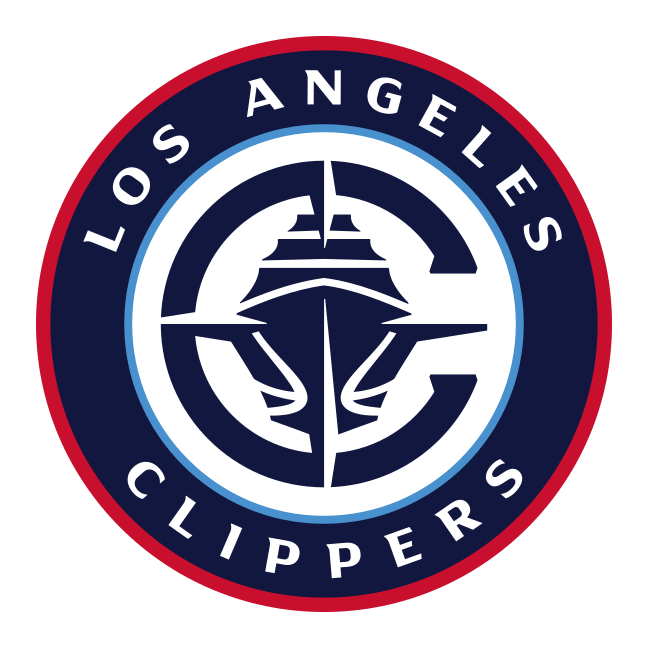 Los Angeles
Sport:

NBA

| Star Rating:

10.0

Evaluation: Win (1000)

- Final Score LAC 103 at PHO 130
Pick
0.5 PHO (-108) @ Fanduel
ASA top play on 10* Phoenix Suns Pick'em over LA Clippers Game 6 Wednesday - The Clippers got a much-needed win at home in Game 5 but it came at a herculean price as starters logged exhausting minutes which makes them a "play against" here. Paul George put up a huge 41-point night, but the minutes are starting to add up. George has played more minutes than anyone in the post season and it's not even close. Marcus Morris Sr. had a great game last time out but at times looked like he could barely job back defensively. The Clippers as a whole shot 55% which is well above their season average of 48.2%. As a team the Suns shot 45% in the last game after shooting just 39% and 36% in the previous two games. Phoenix opened this series with 55% and 50% games. Phoenix is 18-7 SU off a loss this season and had the 8th best average road +/- in the NBA at +2.6PPG. Granted, the Clippers were outstanding at home this season but that was with Leonard in the lineup for a majority of those games. Our numbers say Phoenix is the best team in the West and they'll get this road win in Game 6.
50%
off your first purchase
at covers experts
---
CLICK TO COPY PROMO CODE:
BONUS50
What does 'Star Rating' mean?
Star Rating is the number of units the handicapper is risking on the bet. Therefore, if the Star Rating is 7.0, it is a 7-unit pick. On plus odds picks, the handicapper is risking their Star Rating unit amount. On negative odds picks, the handicapper is betting enough to win their Star Rating unit amount.
What determines the lines/odds that are used?
We are constantly evaluating online sportsbooks and line feeds to ensure accuracy with our Expert picks. We typically have between 5-10 legal and reputable sportsbooks for our handicappers to select lines from. They are required to select the current line from these featured books so authenticity can always be confirmed – no stale lines!