BK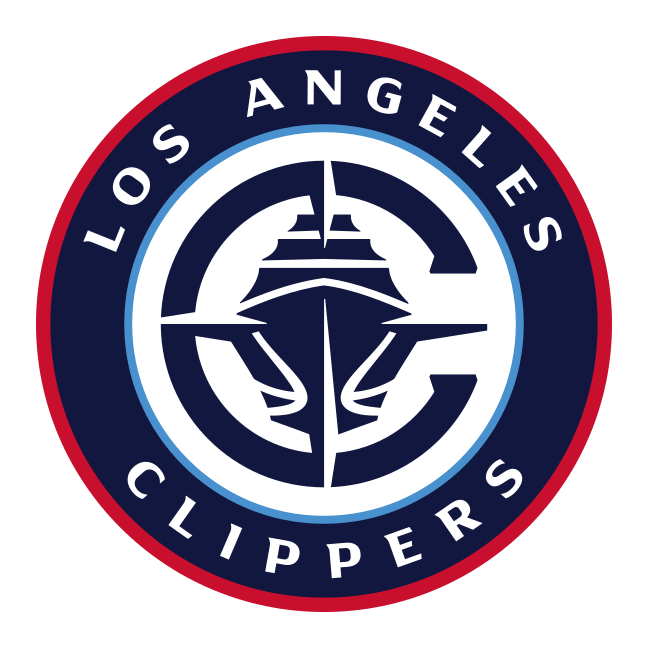 LAC
(547) Brooklyn vs. L.A. Clippers (548)
8:00 PM | Sun, Feb 21 2021
Sport:

NBA

| Star Rating:

10.0

Evaluation: Loss (-1100)

- Final Score LAC 108 at BK 112
Pick
-5 LAC (-110) @ Fanduel
Circled this game from two weeks ago right when the Clippers lost to the Nets in the first match-up. That was a game LA really wanted to win, as all off-season they felt they didn't play up to standards in the playoffs a year ago, and going into this year have called this season the redemption year. Despite that, the Nets and Lakers are the two teams still getting all the hype as favorites in both conferences. The Clips felt disrespected, and came out determined to beat the Nets in Brooklyn. They led for 93% of the game and were in control of that entire match-up; but the Nets got hot in the 4Q and stole the game late. You could tell how pissed the Clips were that they lost by Paul George's post-game interview as they felt they let one slip away. The catalyst though, was them missing Patrick Beverly who is a great defender. Reggie Jackson who isn't a good defender at all, let Kyrie Irving go off for 39 points on 15-23 shooting and 6-8 from three. This time around, Pat Bev will be back to guard Kyrie+Harden, the game is in LA, and the Clips will want redemption from that loss. No Durant in this one either, but it's reflected pretty heavily in the spread which is why we gotta lay -5 this time. Regardless, I like LA's chances in this one.
What does 'Star Rating' mean?
Star Rating is the number of units the handicapper is risking on the bet. Therefore, if the Star Rating is 7.0, it is a 7-unit pick. On plus odds picks, the handicapper is risking their Star Rating unit amount. On negative odds picks, the handicapper is betting enough to win their Star Rating unit amount.
What determines the lines/odds that are used?
We are constantly evaluating online sportsbooks and line feeds to ensure accuracy with our Expert picks. We typically have between 5-10 legal and reputable sportsbooks for our handicappers to select lines from. They are required to select the current line from these featured books so authenticity can always be confirmed – no stale lines!