NBA EVENT
May 1 2021 at 10:00 PM ET
Denver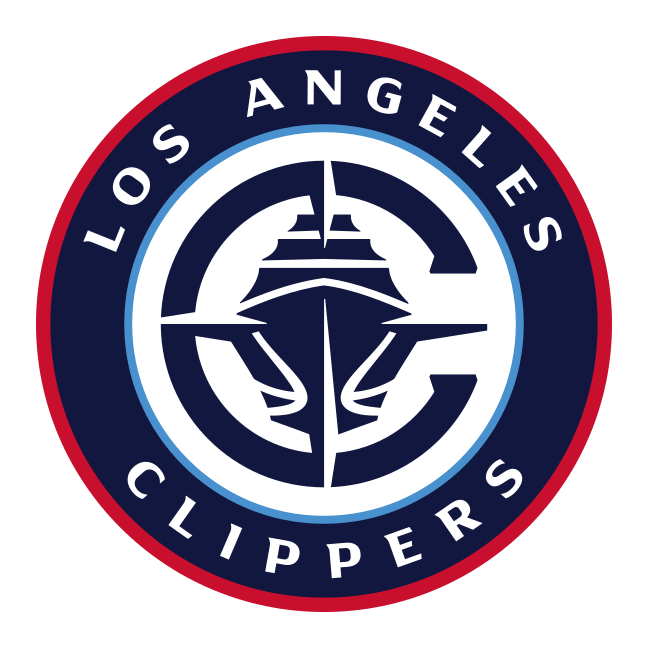 Los Angeles
Sport:

NBA

| Star Rating:

10.0

Evaluation: Win (1000)

- Final Total 214
Pick
Under 222 (-112) @ Fanduel
ASA top play on 10* UNDER 222 LA Clippers vs Denver Nuggets, 10:10 PM ET - This game features two of the elite teams in the West and both are without significant contributors offensively as the Clippers are without Leonard (25.7PPG), while the Nuggets are missing Murray (21.2PPG). In fact, these two teams met in early April with those two players and the teams combined for just 195 total points. That was with Leonard/Murray combining for 47 points that won't be on the floor in this game. Strangely enough the Over/Under set on that previous game was 220 and lower than this number. These two teams are both top 12 in defensive efficiency and most importantly the 3rd and 4th SLOWEST paced teams in the NBA. With neither team interested in playing fast we can't see this game getting to a league average of 222 total points. In the last nine meetings between these two teams these two teams have totaled less than today's number eight times. Going back further, these two have stayed Under the total in 24 of the last 33 meetings in L.A. BET UNDER!

50%
off your first purchase
at covers experts
---
CLICK TO COPY PROMO CODE:
BONUS50
What does 'Star Rating' mean?
Star Rating is the number of units the handicapper is risking on the bet. Therefore, if the Star Rating is 7.0, it is a 7-unit pick. On plus odds picks, the handicapper is risking their Star Rating unit amount. On negative odds picks, the handicapper is betting enough to win their Star Rating unit amount.
What determines the lines/odds that are used?
We are constantly evaluating online sportsbooks and line feeds to ensure accuracy with our Expert picks. We typically have between 5-10 legal and reputable sportsbooks for our handicappers to select lines from. They are required to select the current line from these featured books so authenticity can always be confirmed – no stale lines!