LAC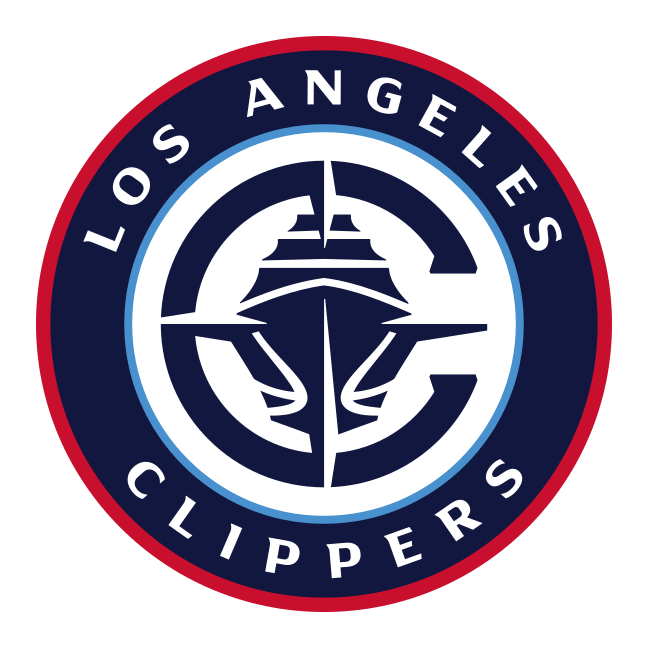 MIL
(563) L.A. Clippers vs. Milwaukee (564)
3:30 PM | Sun, Feb 28 2021
Sport:

NBA

| Star Rating:

8.0

Evaluation:

Win (800)
Pick
MIL (-120) @ pinnacle
I'm playing MILWAUKEE on the moneyline. Obviously, these are both very capable teams. Playing at home, I believe that the Bucks will have the advantage. Keep in mind that the Bucks ae 80-17 (SU) here the past few seasons. During the same span, the Clippers were 55-38 on the road. The last time that the teams met, the Bucks won by 28 points. A one-sided beating. Since dropping five in a row, the Bucks have turned the corner with four straight wins. The Clippers haven't played at many tough road venues lately. With the exception of a 2/2 game at Brooklyn, which they lost, their last seven road games have been at the following cities: Orlando, NY, Cleveland, Minnesota, Chicago and Memphis, twice. All these teams are at, or below 500. In fact, their previous two road games (Atlanta and Miami) both also came against teams which are currently sub-500, though those teams are arguably more capable than their records. The point is that the Clippers haven't played at a venue like this one in a long time. I expect them to be in for a rude awakening.
What does 'Star Rating' mean?
Star Rating is the number of units the handicapper is risking on the bet. Therefore, if the Star Rating is 7.0, it is a 7-unit pick. On plus odds picks, the handicapper is risking their Star Rating unit amount. On negative odds picks, the handicapper is betting enough to win their Star Rating unit amount.
What determines the lines/odds that are used?
We are constantly evaluating online sportsbooks and line feeds to ensure accuracy with our Expert picks. We typically have between 5-10 legal and reputable sportsbooks for our handicappers to select lines from. They are required to select the current line from these featured books so authenticity can always be confirmed – no stale lines!