IND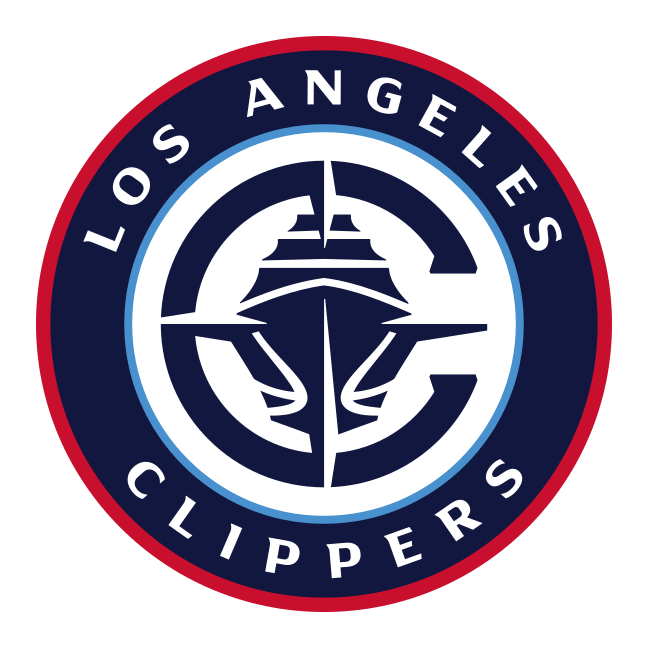 LAC
(547) Indiana vs. L.A. Clippers (548)
10:00 PM | Sun, Jan 17 2021
Sport:

NBA

| Star Rating:

10.0

Evaluation: Loss (-1060)

- Final Score LAC 129 at IND 96
Pick
6 IND (-106) @ pinnacle
T.M. Selection: Pacers (10* TRADE-MARK).
The Pacers have won two straight and I expect them to at the very least, take this one right down to the wire. Indiana comes to LA refreshed as well, as its last game was postponed due to COVID issues. Overall Indiana is averaging 114.3 PPG, while conceding 108.2. The Clippers on the other hand are averaging 113.8 PPG, while allowing 109.6. This one really sets up well for the Pacers, as I expect the Clippers to get caught flat here as they get two nights off after this, before a "cream puff" against the Kings. In a contest which I see coming down to whichever of these talented and deep teams has its hands on the ball last, I'm grabbing the points!
T.M. Prediction: COMING SHORTLY.
What does 'Star Rating' mean?
Star Rating is the number of units the handicapper is risking on the bet. Therefore, if the Star Rating is 7.0, it is a 7-unit pick. On plus odds picks, the handicapper is risking their Star Rating unit amount. On negative odds picks, the handicapper is betting enough to win their Star Rating unit amount.
What determines the lines/odds that are used?
We are constantly evaluating online sportsbooks and line feeds to ensure accuracy with our Expert picks. We typically have between 5-10 legal and reputable sportsbooks for our handicappers to select lines from. They are required to select the current line from these featured books so authenticity can always be confirmed – no stale lines!