TST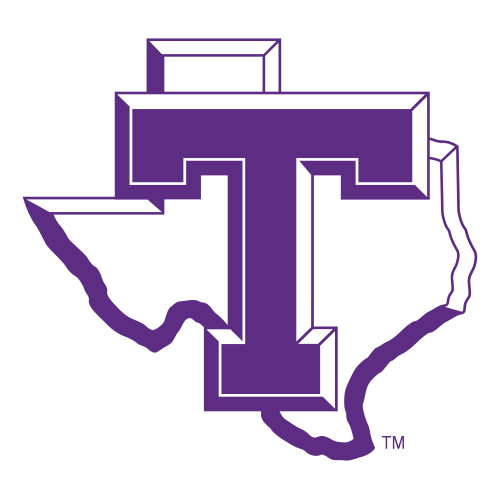 WEB
(841) Tarleton State vs. Weber St. (842)
9:00 PM | Sun, Jan 17 2021
Sport:

NCAAB

| Star Rating:

7.0

Evaluation: Win (700)

- Final Score TST 79 at WEB 94
Pick
-12 WEB (-110) @ Draftkings
very unique situation here that you dont see often. Tarleton State played backtoback each of the last 2 nights against Cal Baptist (lost each, by 9 and 6), and they now travel from Cali to Utah to face Weber State for their 3rd game in 3 nights. Very rare to see a team play 3 games in 3 days with travel included. On top of this however, they played 4 players for the full 40 minutes last night. This team has been competitive but is now 0-6 vs D1 teams this year, and their D efficiency rank is in the bottom 30. However, it is true they've been competitive and have only lost one game by more than this number. That said, I beleive the line is steep at -12 for a reason. It's a very tough situation to be in, especially to play in a meaningless non-conference game to boot.
Weber State played Boise and BYU tough on the road, so seems to be they have some players and are a decent team. They've shown they can blow out a team similar to Tarleton's caliber with a 28 pt W over Portland State. They played last night as well, but against a non-D1 team and only player logged over 20 minutes (22 mins). They essentially just got some 3 point shooting practice in (they made 22 of 33). Hopefully some of that ridiculous shooting carries over here.
Weber looks to be a decent enough team to expect to play relatively well at home here, and I'm assuming Tarleton will hit a wall at some point in this game and simply wont have the legs to keep up til the end. Like Weber's chances to pullaway here
Weber -12
GL
What does 'Star Rating' mean?
Star Rating is the number of units the handicapper is risking on the bet. Therefore, if the Star Rating is 7.0, it is a 7-unit pick. On plus odds picks, the handicapper is risking their Star Rating unit amount. On negative odds picks, the handicapper is betting enough to win their Star Rating unit amount.
What determines the lines/odds that are used?
We are constantly evaluating online sportsbooks and line feeds to ensure accuracy with our Expert picks. We typically have between 5-10 legal and reputable sportsbooks for our handicappers to select lines from. They are required to select the current line from these featured books so authenticity can always be confirmed – no stale lines!