NBA EVENT
May 6 2021 at 10:00 PM ET
Los Angeles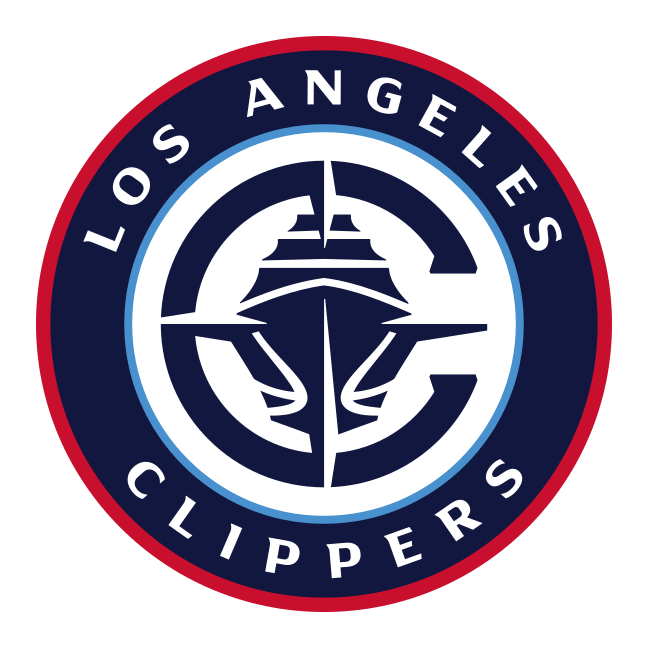 Los Angeles
Sport:

NBA

| Star Rating:

8.0

Evaluation: Win (800)

- Final Score LAC 118 at LAL 94
Pick
-8 LAC (-105) @ pinnacle
8* LA Clippers (10:05 ET): I have the Clippers rated #2 in my own power rankings (Utah is #1). But right now they are tied for third in the conference and could be looking at a first round playoff matchup with the Lakers. They probably want to avoid that, even though they are already 2-0 vs. the Lakers this season. Ironically, if they were to beat their rival again here it would increase the probability of that first round playoff matchup happening. But I don't think the Clippers care about that right now. They've lost three of five and see a Lakers team that won't have LeBron James tonight. I think the Clips win big.
The Lakers won't have James (rest) or Dennis Schroeder (quarantine), so that's their two primary ball-handlers out. They did just win in Denver, but the Lakers have been struggling of late with only two wins in the last eight games. The win in Denver snapped a seven-game ATS losing skid. I just don't like the way the Lakers are trending and it seems unlikely they will turn things around with James out of the lineup, although they did win Monday without him. But the Lakers have been bad as underdogs, going 4-15 straight up and 6-13 against the spread.
The Clippers now have Kawhi Leonard back and while they are 0-2 ATS since his return, the lineup they'll have on the court tonight is going to be much stronger than what the Lakers trot out. Patrick Beverley returned from injury on Tuesday. The last five games have seen the Clippers go 0-5 ATS and average only 104.4 PPG. I see them "breaking out" at the offensive end in this game. They beat the Lakers by 18 last month. Anthony Davis is back for the Purple & Gold, but James isn't and Schroeder's absence will be felt as well. 8* LA Clippers

50%
off your first purchase
at covers experts
---
CLICK TO COPY PROMO CODE:
BONUS50
What does 'Star Rating' mean?
Star Rating is the number of units the handicapper is risking on the bet. Therefore, if the Star Rating is 7.0, it is a 7-unit pick. On plus odds picks, the handicapper is risking their Star Rating unit amount. On negative odds picks, the handicapper is betting enough to win their Star Rating unit amount.
What determines the lines/odds that are used?
We are constantly evaluating online sportsbooks and line feeds to ensure accuracy with our Expert picks. We typically have between 5-10 legal and reputable sportsbooks for our handicappers to select lines from. They are required to select the current line from these featured books so authenticity can always be confirmed – no stale lines!