IND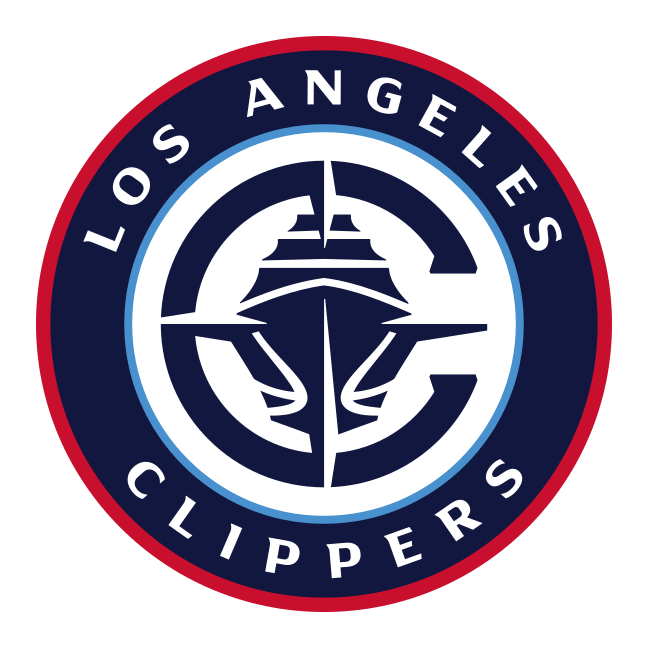 LAC
(547) Indiana vs. L.A. Clippers (548)
10:00 PM | Sun, Jan 17 2021
Sport:

NBA

| Star Rating:

10.0

Evaluation: Win (1000)

- Final Score LAC 129 at IND 96
Pick
-5.5 LAC (-109) @ pinnacle
My 10* Situational Stunner is on the LA Clippers at 10:05 ET.
The defending champion Lakers own the NBA's best record at 11-3 but their Staples Center co-tenants, the Clippers, look to stay within striking distance when they host the Indiana Pacers tonight. The Clippers have won FIVE of their last seven contests, after they crushed the Kings 138-100 on Friday (15th consecutive win at Sacramento!) to reach 8-4 The Pacers are also 8-4, after routing the Portland Trail Blazers 111-87 on Thursday. The win snapped an 11-game losing streak at Portland, where the Pacers hadn't won since 2007.
The Pacers' scheduled game Saturday at the Phoenix Suns was postponed, due to the league's health and safety protocols. The Suns didn't have the NBA's required eight players available because of contract tracing. The Pacers announced on Saturday that they had acquired guard Caris LeVert from the Houston Rockets for guard Victor Oladipo. The trade was reported to be in the works earlier in the week after LeVert was shipped to Houston by the Brooklyn Nets in a deal involving James Harden. However, Levert will be out indefinitely after an MRI revealed a small mass on his left kidney during a physical prior to finalizing the four-team trade. Brogdon (22.8-4.2-7.4) and Sabonis (21.9-12.8-5.8) are off to great starts but the will not have Oladipo (traded), LeVert (see above) and SF Warren (15.5 PPG), who hasn't played since Dec 29 with a foot injury.
The Clippers beat the Kings without starting guard Patrick Beverley (personal reasons) and 6th-man Lou Williams (hip). It isn't clear if they will play Sunday. However, the dynamic duo of Paul George (25.3-6.1-5.2) and Kawhi (25.0-4.9-6.0) are ready to go. New additions Ibaka (11.8 & 6.2) and Batum (9.8-5.4-2.9) have started all 13 games, while Marcus Morris Sr. is back healthy, adding 18 points off the bench in Sacramento.
Note that George (50.3%), Kawhi (48.3%), Ibaka (51.6%) and Batum (49.4%) all shott right around 50% on the season, while the Clippers are the NBA's best three-point shooting team (43.6%) and FT-shooting team (83.9%).This is Indiana's FOURTH road game in nine days and I'm "all over" the Clippers in this one.
Good luck...Larry
What does 'Star Rating' mean?
Star Rating is the number of units the handicapper is risking on the bet. Therefore, if the Star Rating is 7.0, it is a 7-unit pick. On plus odds picks, the handicapper is risking their Star Rating unit amount. On negative odds picks, the handicapper is betting enough to win their Star Rating unit amount.
What determines the lines/odds that are used?
We are constantly evaluating online sportsbooks and line feeds to ensure accuracy with our Expert picks. We typically have between 5-10 legal and reputable sportsbooks for our handicappers to select lines from. They are required to select the current line from these featured books so authenticity can always be confirmed – no stale lines!