NBA EVENT
May 9 2021 at 3:30 PM ET
New York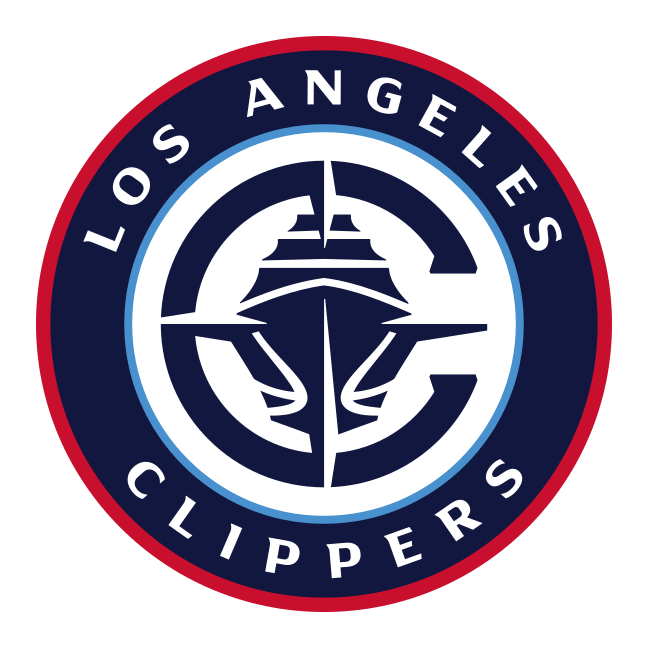 Los Angeles
Sport:

NBA

| Star Rating:

10.0

Evaluation: Win (1000)

- Final Total 206
Pick
Under 217.5 (-110) @ bet365
T.M. Selection: Clippers/Knicks UNDER (10* TOTAL TRADE-MARK).
The Clippers have seen the total go under in seven straight. Their offense has been good (averaging 114.2 PPG this year, which is 10th), but they've been extremely good defensively of late, holding Toronto to 100 points and the Lakers to just 94 in back-to-back victories. This is a big game for LA as well, as it then hits the road after this for five games to finish off its regular season. This is its final regular season home game. The Knicks are struggling now on this road trip, which isn't completely unexpected considering how well they've been playing overall. New York only averages 107.2 PPG, but it makes up for it on the other end with a Top 5 defense; look for this one to fall well under the posted number!
T.M. Prediction: COMING SHORTLY.

50%
off your first purchase
at covers experts
---
CLICK TO COPY PROMO CODE:
BONUS50
What does 'Star Rating' mean?
Star Rating is the number of units the handicapper is risking on the bet. Therefore, if the Star Rating is 7.0, it is a 7-unit pick. On plus odds picks, the handicapper is risking their Star Rating unit amount. On negative odds picks, the handicapper is betting enough to win their Star Rating unit amount.
What determines the lines/odds that are used?
We are constantly evaluating online sportsbooks and line feeds to ensure accuracy with our Expert picks. We typically have between 5-10 legal and reputable sportsbooks for our handicappers to select lines from. They are required to select the current line from these featured books so authenticity can always be confirmed – no stale lines!