NBA EVENT
Mar 29 2021 at 10:00 PM ET
Milwaukee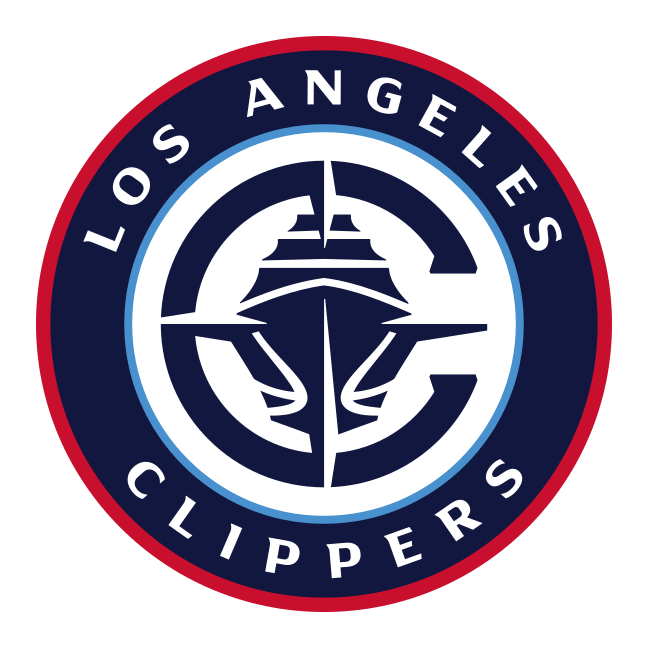 Los Angeles
Sport:

NBA

| Star Rating:

8.0

Evaluation: Win (800)

- Final Score MIL 105 at LAC 129
Pick
-2 LAC (-110) @ Fanduel
8* Take the LA Clippers (#580)
Here's a list of NBA teams that are currently at least five games Over .500: Milwaukee, Philly, Brooklyn, Utah, the Lakers, Phoenix, the Clippers, Denver and Portland. You can make a case that Dallas and Boston deserve to be on the 'good list' as well, despite their mediocre records – both squads have dealt with injuries, but are legit contenders to win a playoff series.
That's 11 good teams—the rest of the league is mediocre or weak. Milwaukee is one of those 11 'good' teams, so there are only 10 others that they could have faced. Against those ten other 'good' teams this season the Bucks have consistently fallen short: 3-11 ATS in 14 previous tries, including a 1-6 ATS mark in their last seven. The only 'W' during that span came against these same Clippers, a game LA is likely to remember – they were outscored 9-0 down the stretch; scoreless over the last four minutes of the game, allowing the Bucks to sneak away with the 'W'. And it's surely worth noting that the Bucks are 0-fer the season ATS as underdogs. In fact Mike Budenholzer's last pointspread cover as an underdog came in February 2020; 0-6 ATS in their last six tries as dogs.
The Clippers came out of the All Star Break talking about a sense of urgency – a championship contender that hadn't spent enough time on the floor together to truly gel. They've taken that to heart, winning five straight – all by nine points or more; taking care of business during crunch time. That's a 5-0 ATS run worth riding tonight. Take the Clippers

50%
off your first purchase
at covers experts
---
CLICK TO COPY PROMO CODE:
BONUS50
What does 'Star Rating' mean?
Star Rating is the number of units the handicapper is risking on the bet. Therefore, if the Star Rating is 7.0, it is a 7-unit pick. On plus odds picks, the handicapper is risking their Star Rating unit amount. On negative odds picks, the handicapper is betting enough to win their Star Rating unit amount.
What determines the lines/odds that are used?
We are constantly evaluating online sportsbooks and line feeds to ensure accuracy with our Expert picks. We typically have between 5-10 legal and reputable sportsbooks for our handicappers to select lines from. They are required to select the current line from these featured books so authenticity can always be confirmed – no stale lines!