DEN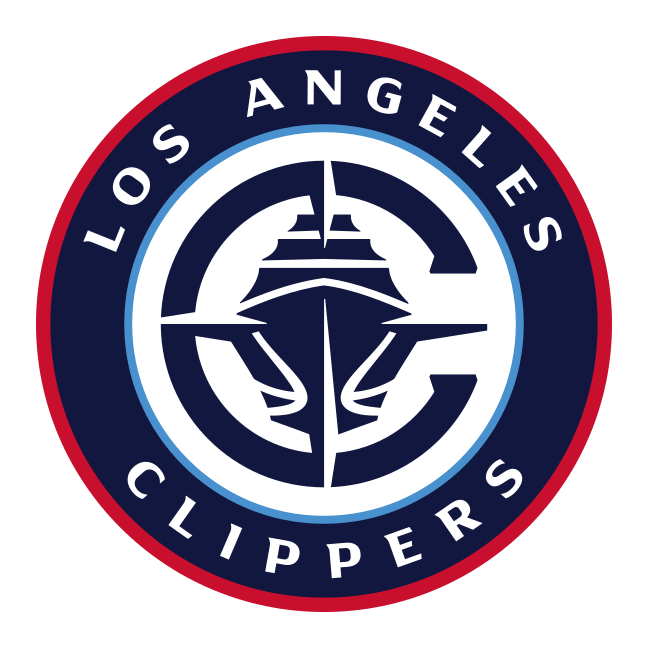 LAC
(729) Denver vs. L.A. Clippers (730)
9:00 PM | Tue, Sep 15 2020
Sport:

NBA

| Star Rating:

7.0

Evaluation: Win (700)

- Final Score LAC 89 at DEN 104
Pick
7.5 DEN (-112) @ pinnacle
The A.I. system has been on the Nuggets since the beginning of this series. Many have doubted Denver, but now they've pushed things to a Game 7. 7.5 points feels like way too big of a spread for the Clippers to cover, if they actually win at all. Take DEN +7.5 with confidence.
What does 'Star Rating' mean?
Star Rating is the number of units the handicapper is risking on the bet. Therefore, if the Star Rating is 7.0, it is a 7-unit pick. On plus odds picks, the handicapper is risking their Star Rating unit amount. On negative odds picks, the handicapper is betting enough to win their Star Rating unit amount.
What determines the lines/odds that are used?
We are constantly evaluating online sportsbooks and line feeds to ensure accuracy with our Expert picks. We typically have between 5-10 legal and reputable sportsbooks for our handicappers to select lines from. They are required to select the current line from these featured books so authenticity can always be confirmed – no stale lines!