LAC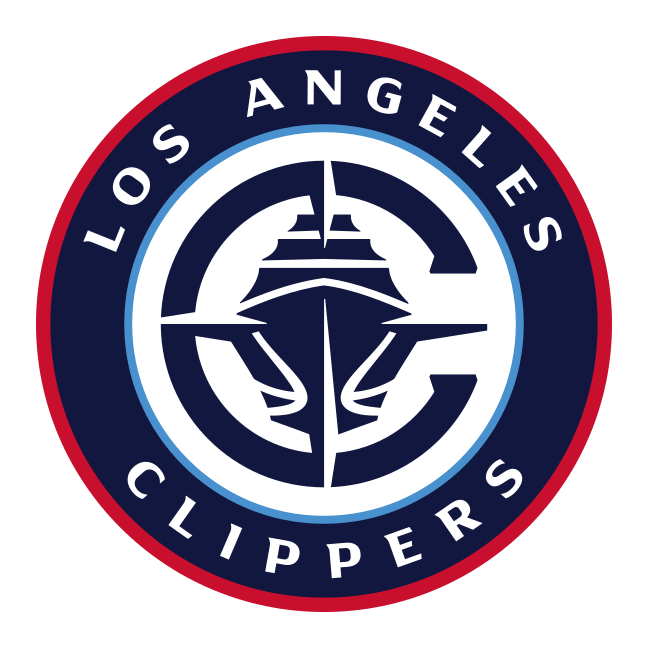 DEN
(725) L.A. Clippers vs. Denver (726)
1:00 PM | Sun, Sep 13 2020
Sport:

NBA

| Star Rating:

10.0

Evaluation: Loss (-1050)

- Final Total 209
Pick
Over 213.5 (-105) @ pinnacle
The set-up: So far every game in this series has gone "under" the number (one game "pushed" for some), but I think that trend is going to change finally in Game 6. Denver just doesn't quit, I had a play on the Nuggets in Game 5 and while I said in my analysis that I wouldn't be shocked by an outright upset, but I have to say that I am in fact a little surprised. That said, the Nuggets proved in their previous series than they're not ever going to "give up," as they were also down 1-3 vs. the Jazz, before then rolling off three straight victories. That's going to be much more difficult to accomplish I think though vs. this deeper and vastly superior Clippers team though. LA will be out to push the pace of Game 6 from start to finish, as it'll be very worried about letting Denver get back into this series. From a situational stand point, I absolutely believe that Game 6 does indeed finally set up as a higher-scoring "over."
The pick: Note as well that the Clippers have seen the total go "over" the number in eight of their last 11 after playing to back-to-back "unders." Expect this total to eclipse the posted number as the game comes down the stretch.
This is a 10* TOTAL U OF THE U on the OVER Clippers/Nuggets.

50%
off your first purchase
at covers experts
---
What does 'Star Rating' mean?
Star Rating is the number of units the handicapper is risking on the bet. Therefore, if the Star Rating is 7.0, it is a 7-unit pick. On plus odds picks, the handicapper is risking their Star Rating unit amount. On negative odds picks, the handicapper is betting enough to win their Star Rating unit amount.
What determines the lines/odds that are used?
We are constantly evaluating online sportsbooks and line feeds to ensure accuracy with our Expert picks. We typically have between 5-10 legal and reputable sportsbooks for our handicappers to select lines from. They are required to select the current line from these featured books so authenticity can always be confirmed – no stale lines!