TST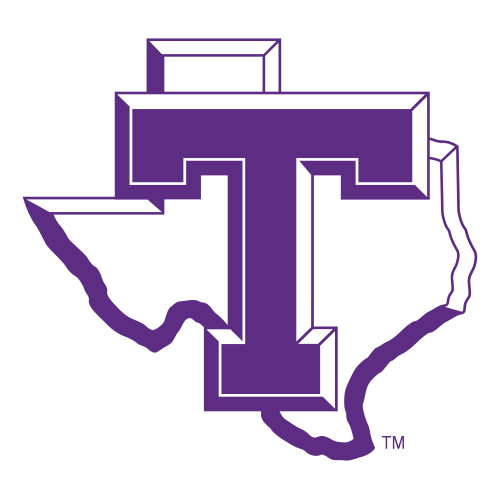 UTRGV
(847) Tarleton State vs. Texas Rio Grande Valley (848)
8:00 PM | Fri, Mar 05 2021
Sport:

NCAAB

| Star Rating:

10.0

Evaluation: Win (1000)

- Final Score UTRGV 47 at TST 65
Pick
4.5 TST (-110) @ williamhill
UT Rio Grande's leading scorer Sean Rhea is done for the season. They haven't been the same since he went out 4 games ago. Great underdog spot here with Tarlton State to take this game down to the wire and maybe win it outright.
What does 'Star Rating' mean?
Star Rating is the number of units the handicapper is risking on the bet. Therefore, if the Star Rating is 7.0, it is a 7-unit pick. On plus odds picks, the handicapper is risking their Star Rating unit amount. On negative odds picks, the handicapper is betting enough to win their Star Rating unit amount.
What determines the lines/odds that are used?
We are constantly evaluating online sportsbooks and line feeds to ensure accuracy with our Expert picks. We typically have between 5-10 legal and reputable sportsbooks for our handicappers to select lines from. They are required to select the current line from these featured books so authenticity can always be confirmed – no stale lines!