NBA EVENT
Jun 16 2021 at 10:00 PM ET
Los Angeles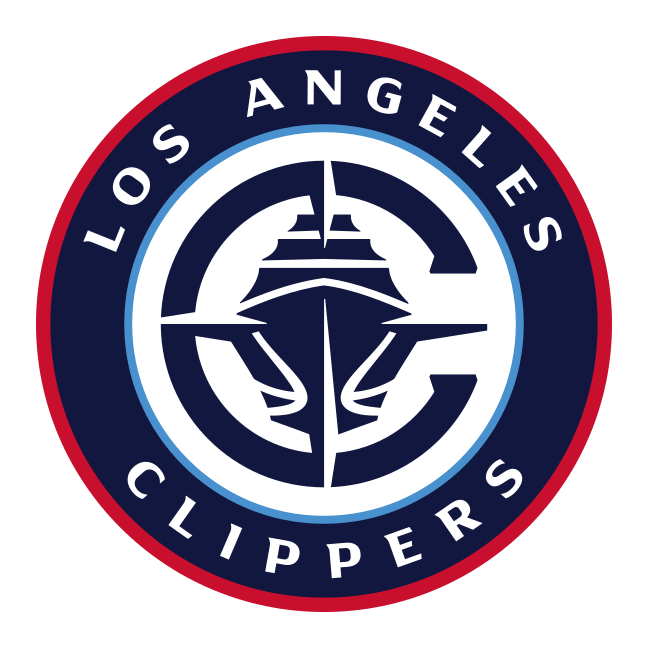 Utah
Sport:

NBA

| Star Rating:

8.0

Evaluation: Loss (-1000)

- Final Score UTA 111 at LAC 119
Pick
-6.5 UTA (-125) @ Betvictor
T.M. Selection: Jazz (8* MONEY-MAKER).
No need to overthink this one. I got down early and have a favorable line, but whether you have the original line or the current one, I absolutely like Utah here. Yes, the Clippers seemingly have the momentum back, but bad news for LA fans this morning when learning of a major inury to start Kawhi Leonard. That's game, set and match for Utah here. Without Leonard in the lineup, I give the Clippers zero chance in this game. It's going to be a blowout too; so lay the points!
T.M. Prediction: COMING SHORTLY.

50%
off your first purchase
at covers experts
---
CLICK TO COPY PROMO CODE:
BONUS50
What does 'Star Rating' mean?
Star Rating is the number of units the handicapper is risking on the bet. Therefore, if the Star Rating is 7.0, it is a 7-unit pick. On plus odds picks, the handicapper is risking their Star Rating unit amount. On negative odds picks, the handicapper is betting enough to win their Star Rating unit amount.
What determines the lines/odds that are used?
We are constantly evaluating online sportsbooks and line feeds to ensure accuracy with our Expert picks. We typically have between 5-10 legal and reputable sportsbooks for our handicappers to select lines from. They are required to select the current line from these featured books so authenticity can always be confirmed – no stale lines!