NO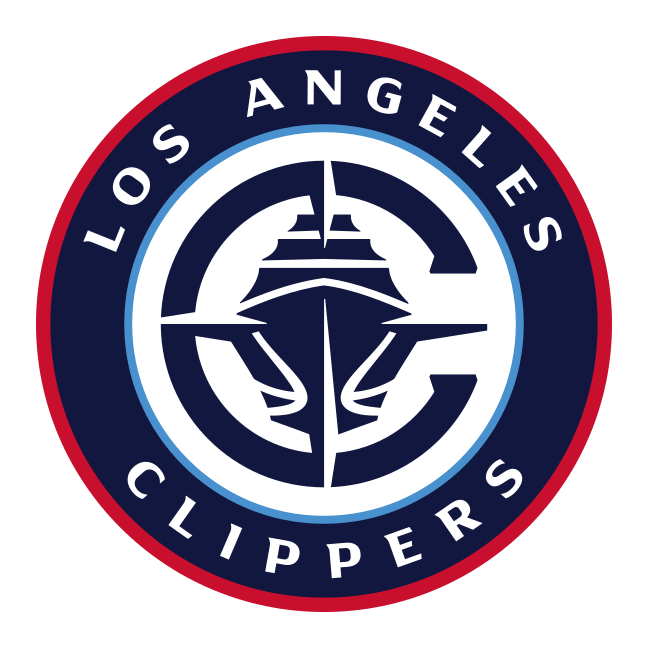 LAC
(565) New Orleans vs. L.A. Clippers (566)
10:00 PM | Wed, Jan 13 2021
Sport:

NBA

| Star Rating:

10.0

Evaluation: Loss (-1090)

- Final Score LAC 111 at NO 106
Pick
-6 LAC (-109) @ pinnacle
T.M. Selection: Clippers (10* BLOWOUT BEST OF THE BEST).
The Clippers are healthy. LA is coming off a 137-134 win over the Bulls. It was a more difficult than expected victory, as Chicago came to town with several players on the injured/COVID list. Regardless, LA got huge production from both Kawhi Leonard and Paul George, and now the role players have an opporunity to step up here against this young and inconsistent Pelicans side. New Orleans ranks 18th in the league in defensive efficiency and while they'll break out of their current three-game slide at some point, I don't think that'll be here in this difficult road building. I'm laying the points!
T.M. Prediction: COMING SHORTLY.
What does 'Star Rating' mean?
Star Rating is the number of units the handicapper is risking on the bet. Therefore, if the Star Rating is 7.0, it is a 7-unit pick. On plus odds picks, the handicapper is risking their Star Rating unit amount. On negative odds picks, the handicapper is betting enough to win their Star Rating unit amount.
What determines the lines/odds that are used?
We are constantly evaluating online sportsbooks and line feeds to ensure accuracy with our Expert picks. We typically have between 5-10 legal and reputable sportsbooks for our handicappers to select lines from. They are required to select the current line from these featured books so authenticity can always be confirmed – no stale lines!