DEN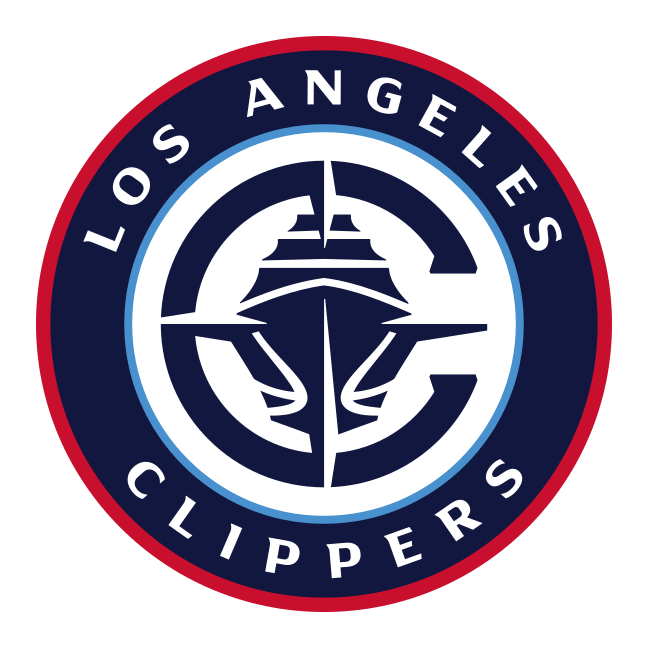 LAC
(719) Denver vs. L.A. Clippers (720)
6:30 PM | Fri, Sep 11 2020
Sport:

NBA

| Star Rating:

10.0

Evaluation: Win (1000)

- Final Score LAC 105 at DEN 111
Pick
8 DEN (-110) @ Fanduel
The set-up: I had a play on the "over" in Game 4 and while that came up short, so too did the Nuggets. Denver was down 3-1 to the Jazz in its opening round series, before then posting three straight victories. Anything is possible, but the likliehood of that happening again is very slim. I don't think it's going to happen and Denver may well even lose this game outright, but I absolutely expect the Nuggets to fight hard, risking life and limb today to try and stay alive. LA has gotten fantastic and new flawless play from everyone over the last two games and I think its poised for a bit of a mental "letdown" in Game 5.
The pick: Additionally note that the Nuggets are 7-2 ATS in their last nine after being held to 88 points or less in a loss in their previous outing. I expect Denver to push the pace and to at the very least, keep this one close until the final moments. Grab the points.
This is a 10* PLAY-BOOK on the Denver Nuggets.

50%
off your first purchase
at covers experts
---
What does 'Star Rating' mean?
Star Rating is the number of units the handicapper is risking on the bet. Therefore, if the Star Rating is 7.0, it is a 7-unit pick. On plus odds picks, the handicapper is risking their Star Rating unit amount. On negative odds picks, the handicapper is betting enough to win their Star Rating unit amount.
What determines the lines/odds that are used?
We are constantly evaluating online sportsbooks and line feeds to ensure accuracy with our Expert picks. We typically have between 5-10 legal and reputable sportsbooks for our handicappers to select lines from. They are required to select the current line from these featured books so authenticity can always be confirmed – no stale lines!