IND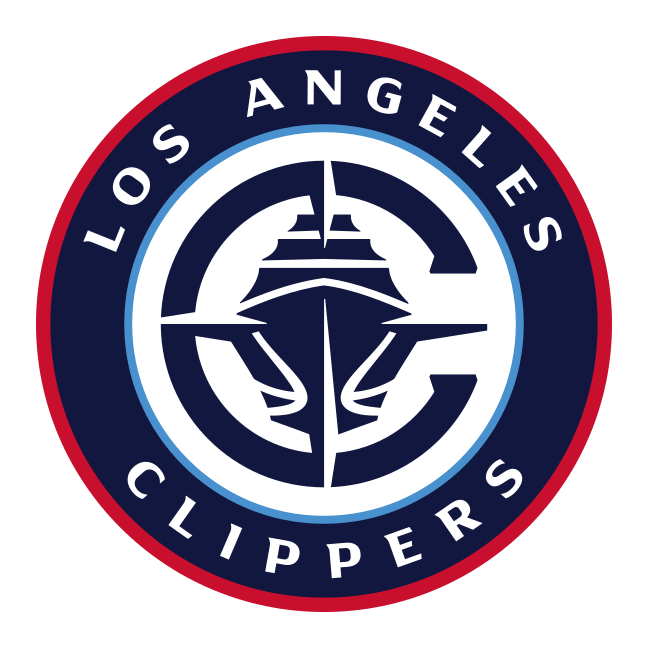 LAC
(547) Indiana vs. L.A. Clippers (548)
10:00 PM | Sun, Jan 17 2021
Sport:

NBA

| Star Rating:

8.0

Evaluation: Loss (-872)

- Final Score LAC 129 at IND 96
Pick
7 IND (-109) @ Betamerica
8* Take Indiana (#547)
The Pacers are playing good basketball right now; 2-1 SU and ATS on their current West Coast swing. Just as importantly in a 'step-up-in-class' game, the Pacers haven't lost contact in any game this season – their losses have come by 5, 4, 8 and 5 points, all competitive affairs. And it's surely worth noting that in the eight point loss, Indiana did everything right down the stretch, but their opponent (Phoenix) hit every shot during crunch time.
Indiana is 4-0 SU, 4-0 ATS in their last four tries as underdogs, stepping up in class well in early season play. They've enjoyed plenty of success against the Clippers – in the last ten meetings between these two teams, the Clippers have won by seven points or more only once. Indiana has won outright on three of their last four visits to the Staples Center against the Clips. And with Top 10 rankings in both offensive and defensive efficiency numbers, there's nothing fraudulent about what the Pacers have been able to accomplish thusfar.
The Clippers rank #1 in the NBA in offensive efficiency; ensuring inflated pointspreads for a team that has consistently struggled to play 48 minutes of quality basketball. Defensively, the Clips rank #26 in the NBA under Ty Lue, a significant drop-off from where they were under Doc Rivers (#6 defensive efficiency ranking last year). That's a problem against a balanced, free flowing offense like that of the Pacers.
The Clips have been moneylosers at home this year and they're 0-fer ATS at home since the calendar turned to 2021. They've yet to win more than two games in a row, and they enter tonight on a two game winning streak. Off a double digit win like the one LA just pulled off in Sacramento on Friday Night, the Clippers have lost SU as favorites twice in three tries. And LA has failed to cover three of their last four laying -5.5 or higher; unable to consistently extend margins. Expect a battle, not a blowout. Take the Pacers.
What does 'Star Rating' mean?
Star Rating is the number of units the handicapper is risking on the bet. Therefore, if the Star Rating is 7.0, it is a 7-unit pick. On plus odds picks, the handicapper is risking their Star Rating unit amount. On negative odds picks, the handicapper is betting enough to win their Star Rating unit amount.
What determines the lines/odds that are used?
We are constantly evaluating online sportsbooks and line feeds to ensure accuracy with our Expert picks. We typically have between 5-10 legal and reputable sportsbooks for our handicappers to select lines from. They are required to select the current line from these featured books so authenticity can always be confirmed – no stale lines!