BK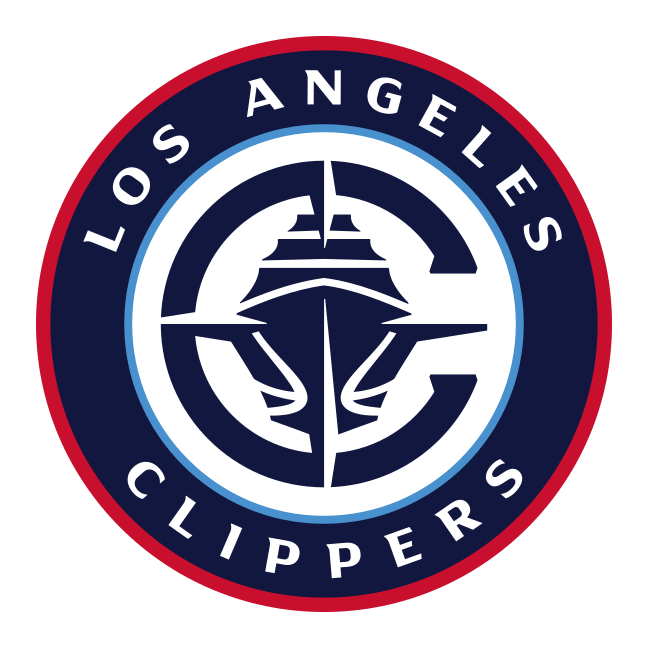 LAC
(735) Brooklyn vs. L.A. Clippers (736)
9:00 PM | Sun, Aug 09 2020
Sport:

NBA

| Star Rating:

10.0

Evaluation: Win (1000)

- Final Score LAC 120 at BK 129
Pick
13 BK (-109) @ Draftkings
I'm playing on BROOKLYN. The Clippers sat their top weapons down the stretch against the Blazers yesterday, seemingly not interested in winning - or perhaps even trying to give Portland the 8th spot, as that hurts the Lakers more. Yet, they won anyway. With games against Western Conf. opponents (Denver and OKC) on deck, I don't see them being highly motivated to win this one in a blowout. Yes, the Nets have now clinched a spot and will be a little short-handed themselves. However, unlike the Clippers, they had yesterday off. They can take a page out of LA's book about how to keep fighting with the backups in, too. With the Clips at 3-6-1 ATS when playing the second of b2b days, I say this one proves closer than most will be expecting.

50%
off your first purchase
at covers experts
---
What does 'Star Rating' mean?
Star Rating is the number of units the handicapper is risking on the bet. Therefore, if the Star Rating is 7.0, it is a 7-unit pick. On plus odds picks, the handicapper is risking their Star Rating unit amount. On negative odds picks, the handicapper is betting enough to win their Star Rating unit amount.
What determines the lines/odds that are used?
We are constantly evaluating online sportsbooks and line feeds to ensure accuracy with our Expert picks. We typically have between 5-10 legal and reputable sportsbooks for our handicappers to select lines from. They are required to select the current line from these featured books so authenticity can always be confirmed – no stale lines!