LAC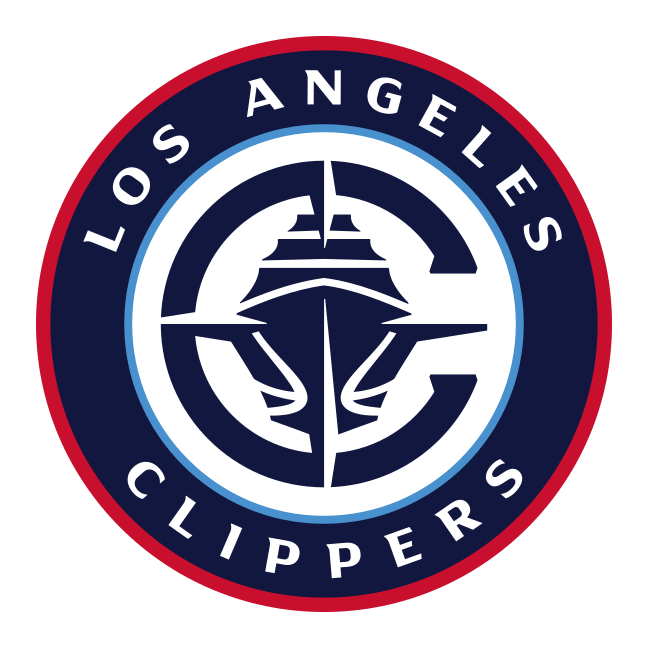 POR
(713) L.A. Clippers vs. Portland (714)
1:00 PM | Sat, Aug 08 2020
Sport:

NBA

| Star Rating:

8.0

Evaluation: Loss (-800)

- Final Score POR 117 at LAC 122
Pick
4.5 POR (100) @ Pointsbet
I'm playing on PORTLAND. While the Clippers have played well, the Blazers have arguably been even better. They're 3-1 SU and 3-0-1 ATS since returning to play, the lone loss coming by just four points. The Clippers, who are 13-17 ATS off a double-digit win, have done a good job of playing without Harrell and Beverly. However, I expect those players to be missed against the highly motivated and surging Blazers. Portland had been winning even without Lillard playing at the top of his game. However, the Blazers' star guard went off last time out, going 11-of-18 from downtown while scoring 45 points. Lillard noted: "In the first three games, the ball I thought was coming off my hands really well. I just wasn't making (shots). I think it was timing and the fact we haven't been playing in games, (without) a lot of live action it just takes time. But it felt good. I knew eventually it would click and the ball just would go in and it would feel great." Overall, the Blazers were 23 of 29 from beyond the arc. Expect them to carry the positive momentum into this afternoon's game, en route to AT LEAST another ATS victory.

50%
off your first purchase
at covers experts
---
What does 'Star Rating' mean?
Star Rating is the number of units the handicapper is risking on the bet. Therefore, if the Star Rating is 7.0, it is a 7-unit pick. On plus odds picks, the handicapper is risking their Star Rating unit amount. On negative odds picks, the handicapper is betting enough to win their Star Rating unit amount.
What determines the lines/odds that are used?
We are constantly evaluating online sportsbooks and line feeds to ensure accuracy with our Expert picks. We typically have between 5-10 legal and reputable sportsbooks for our handicappers to select lines from. They are required to select the current line from these featured books so authenticity can always be confirmed – no stale lines!