NO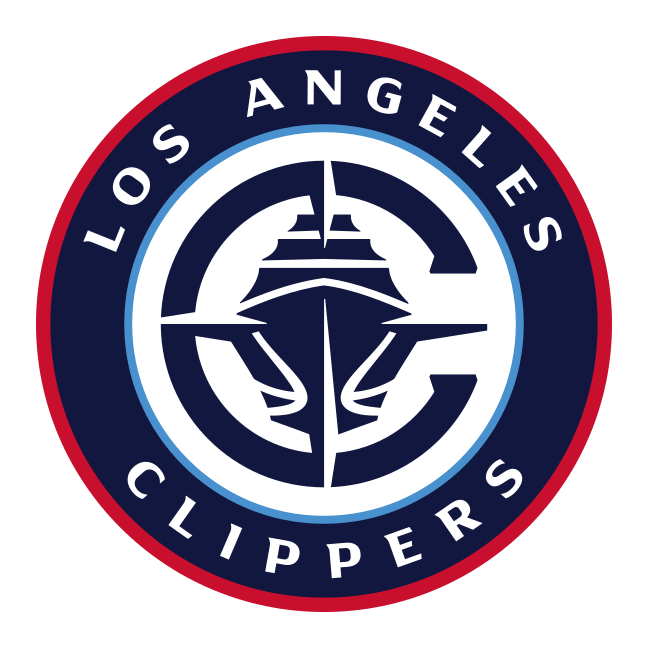 LAC
(721) New Orleans vs. L.A. Clippers (722)
6:00 PM | Sat, Aug 01 2020
Sport:

NBA

| Star Rating:

10.0

Evaluation: Win (1000)

- Final Total 229
Pick
Over 225.5 (-107) @ pinnacle
I'm playing on NO/LA to finish OVER the total. While is O/U line may initially appear to be high, it could easily be even higher. I won with the 'under' in both games (LAL/LAC and Utah/NO) which these teams were involved in on Thursday. Really, I was fortunate to avoid OT as both games had a real chance of going to extra time. Now, with each team having a game under its belt, I'm expect a higher-scoring affair. While Clipper games average "only" 225.6 points, New Orleans games average a whopping 232.8 points. When these teams met in January, the O/U line was 240.5. By halftime, they already had 152 points. By the end of the game, they'd produced a combined 263. Expect another high-scoring affair.

50%
off your first purchase
at covers experts
---
What does 'Star Rating' mean?
Star Rating is the number of units the handicapper is risking on the bet. Therefore, if the Star Rating is 7.0, it is a 7-unit pick. On plus odds picks, the handicapper is risking their Star Rating unit amount. On negative odds picks, the handicapper is betting enough to win their Star Rating unit amount.
What determines the lines/odds that are used?
We are constantly evaluating online sportsbooks and line feeds to ensure accuracy with our Expert picks. We typically have between 5-10 legal and reputable sportsbooks for our handicappers to select lines from. They are required to select the current line from these featured books so authenticity can always be confirmed – no stale lines!