NBA EVENT
Jun 14 2021 at 10:00 PM ET
Utah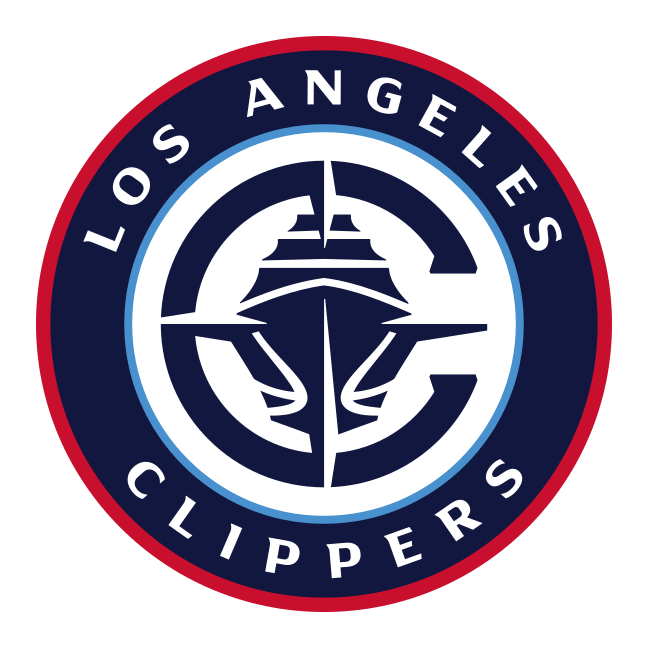 L.A. Clippers
*10* 1ST HALF POWER PLAY ~ 8-2 WEEKEND! 4-0 SUNDAY!
Power Sports was a PERFECT 3-0 IN NBA over the weekend, a nice recovery from a previously rough stretch. Yesterday's wins on the Bucks Under & Phoenix were also part of a 4-0 SUNDAY SWEEP in ALL sports!
There will be no need to wait until the end of the game to cash Power's next NBA winner! This BIG TICKET will be a winner by HALFTIME! You in?
MLB EVENT
Jun 14 2021 at 10:10 PM ET
Philadelphia


LA Dodgers
*10* ULTIMATE POWER ~ SIGNATURE RELEASE! 4-0 SUNDAY!
A PERFECT 4-0 SUNDAY and an 8-2 weekend have Power Sports now on a MASSIVE $42,527 OVERALL RUN! He's been DESTROYING MLB of late with a *RED HOT* 24-10-1 record the L2 weeks!
Now the time has come for the 1st ~SIGNATURE~ *10* ULTIMATE POWER release of the MLB season! It's Power's ONLY MLB play for Monday, so he's GOING BIG!
EUROPEAN CHAMPIONSHIP EVENT
Jun 15 2021 at 3:00 PM ET
Germany


France
*10* TOTAL OF THE MONTH (POWER SPORTS) ~ 86-41 L127 SOCCER!
Few, if any, have DOMINATED soccer quite like Power Sports. Since Nov 1, he's a STUNNING 86-41 on "the pitch" as no European league was safe this season! While he lost his 1st Euro Cup play (Denmark) under the most extenuating of circumstances, Power came right back w/ a 10* Game of the Week WINNER on England Sunday!
Up next is June's #1 OU play!
No products available at this time, check back later.

50%
off your first purchase
at covers experts
CLICK TO COPY PROMO CODE:
BONUS50

50%
off your first purchase
at covers experts
CLICK TO COPY PROMO CODE:
BONUS50
FAQs
Is there a trial program to 'test' an Expert?
We do not currently offer a trial period, but we do offer Free Picks which serve as a good starting ground for new users. We also offer a 50% OFF Welcome Bonus on your first purchase with promo code: BONUS50
Can I contact my handicapper?
For privacy reasons we do not give out handicapper contact info. However, if you have a question for them or are looking for advice, please contact our Customer Support Team and they will follow up. Many of our handicappers can also be reached through various social media platforms.