Experts Edge
?
⨯

Experts Edge
Handicapper Articles.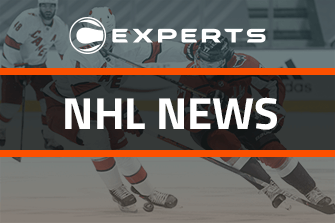 Every post-season, a handful of players emerge from the pack to lead their club to hoist Lord Stanley's Cup one man gets named as Playoff MVP
Read More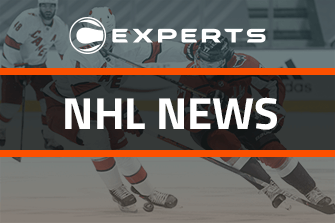 As we prepare to witness history with the Opening Round series to kickoff the 2020 Stanley Cup Playoffs. here are a pair of Betting Trends worth following
Read More
FAQs
Is there a trial program to 'test' an Expert?
We do not currently offer a trial period, but we do offer Free Picks which serve as a good starting ground for new users. We also offer a 50% OFF Welcome Bonus on your first purchase with promo code: BONUS50
Can I contact my handicapper?
For privacy reasons we do not give out handicapper contact info. However, if you have a question for them or are looking for advice, please contact our Customer Support Team and they will follow up. Many of our handicappers can also be reached through various social media platforms.