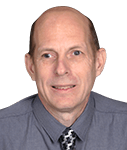 THE PROFESSOR'S AFTERNOON CBB TOURNAMENT CODE RED DESTRUCTION!
Release Date: Mar 15 - 8:53 PM
I LOVE this time of year! I'm ready to prove to everyone why I've been included with the best handicappers in the World!. I am unloading on this early afternoon start - I urge you to join me!
Last 10 Picks
6 - 4 ( 60% )