NFL Preseason Report (Friday, Aug 25)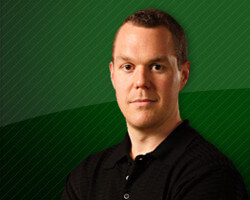 Friday, August 25th

NFL Preseason

Chiefs at Seahawks - 8 pm ET (CBS)

In week 3 of the NFL preseason, the starters normally play for an extended time, usually deep into the first half and sometimes into the second half as well. According to reports, it seems both Kansas City and Seattle will follow that script tonight. But Chiefs head coach Andy Reid will take it a step further: "The starters will play three full quarters, and the other guys will finish it up," he said. Seattle head coach Pete Carroll used to care a lot about winning preseason games. But that was back when the Seahawks were an up and coming team. Carroll's preseason focus changed from winning to just preserving his veteran's health over the last couple of years. However, Seattle has won and covered the spread in their two games this preseason, so maybe Carroll has gone back to his old ways. Seattle opened as a 3-point home favorite over Kansas City and rose to -3.5 earlier this week, but has now come back down to -3. The Over/Under line has gone up from an opener of 43 to the current line of 43.5.

MMA: UFC 226: Pettis v Chiesa
Pick:

AP

Capper:
Start:

July 7, 2018 - 11:00 PM

Offered at:

5dimes @ AP (135)

Analysis:
Free play of the week for UFC 226
Anthony Pettis +135 for 1u is the play
Analysis coming soon.....
show analysis
show less