Nationals at Cubs - NLDS Game 4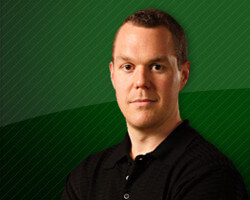 Wednesday, Oct. 11

MLB Playoffs

Nationals at Cubs (-115, 7u25) (Strasburg/Arrieta) (4 pm ET, TBS)

Yesterday's game was rained out, and there is now a pitching change for the Nationals with Strasburg for Roark today. This is a pitching upgrade for Washington, but Strasburg's health is a concern as he was not expected to pitch due to an illness... and he has now suddenly recovered? He does enter in excellent current form with a 1.37 ERA and 0.81 WHIP in his past three starts, while Arrieta is in terrible current form with a 6.10 ERA and 1.74 WHIP over his last three starts.
.

MMA: UFC 226: Pettis v Chiesa
Pick:

AP

Capper:
Start:

July 7, 2018 - 11:00 PM

Offered at:

5dimes @ AP (135)

Analysis:
Free play of the week for UFC 226
Anthony Pettis +135 for 1u is the play
Analysis coming soon.....
show analysis
show less